Classic Movies on the Bay Summer 2022
A free, outdoor film series featuring the greatest classic films of all time!
JULY 10
Wizard of Oz
1939  |  G
1h 43m
Young Dorothy Gale and her dog are swept away by a tornado from their Kansas farm to the magical Land of Oz, and embark on a quest with three new friends to see the Wizard, who can return her to her home and fulfill the others' wishes.
JULY 24
Grease
1978  |  PG
1h 50m
Good girl Sandy Olsson and greaser Danny Zuko fell in love over the summer. When they unexpectedly discover they're now in the same high school, will they be able to rekindle their romance?
AUGUST 14
Mary Poppins
1964  |  G
2h 19m
In turn of the century London, a magical nanny employs music and adventure to help two neglected children become closer to their father.
AUGUST 28
Rocky
1976  |  PG
2h
A small-time Philadelphia boxer gets a supremely rare chance to fight the world heavyweight champion in a bout in which he strives to go the distance for his self-respect.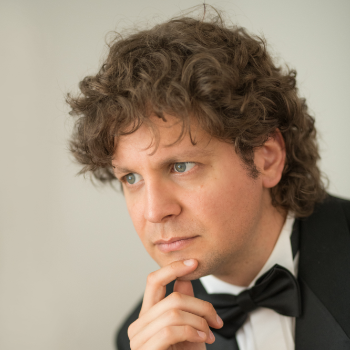 Opening Night
Daniel Vnukowski, host of The Classical Jukebox and Artistic Director of the Collingwood Summer Music Festival, will open the evening with a piano accompaniment to a short Charlie Chaplin film, followed by a performance of Somewhere Over the Rainbow.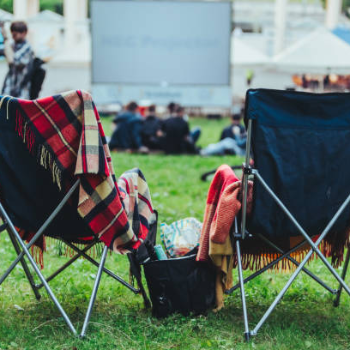 Come Prepared
Pack a blanket, sweater, or cushion to keep warm and comfortable. Bring your own snacks or purchase a beverage from The Collingwood Brewery. Consider travelling by trail, on foot, or by bike. Limited parking is available on Birch Street North.
Rain Venue
In the event of inclement weather, films will be screened at the Simcoe Street Theatre. Check for weather related updates on either the Simcoe Street Theatre or Experience Collingwood's Facebook page.