Community Workshop - Official Plan Update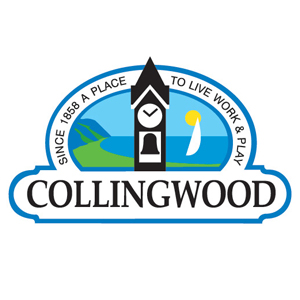 You are invited to attend the first Community Workshop on the Town of Collingwood's Official Plan Update.
Wednesday, March 4, 2020
Collingwood Public Library, Rooms B & C
55 Ste. Marie Street, Collingwood
Three Workshop sessions are planned. Please register for the session that best suits your schedule:
1:00 PM – 3:00 PM  
3:30 PM – 5:30 PM  
6:30 PM – 8:30 PM
The workshop will begin with a brief presentation, followed by table group discussions on various topics.
Register at: eventbrite.com/e/collingwood-official-plan-update-workshop-1-tickets-93308962619
What do you think Collingwood should look like in 20 years?
Please join us to discuss your thoughts, including:
Where and how should the Town grow (areas for housing, jobs, natural areas, and places to shop, gather, and play)?
What does a healthy community look like?
How should we travel around the Town?
What should our existing and new neighbourhoods look like?
Where will jobs locate and what should our commercial areas look like?
How are buildings set out and designed?
How will new development address climate change?
How should we protect the natural environment?
Help the Town understand what matters to you - the key issues and opportunities for change in Collingwood.
The Town of Collingwood is updating its Official Plan. The Official Plan is the overall policy framework for how land is used in Collingwood and sets out the vision for our community over the next 20 years. The Plan is the guide for managing where, when and how the Town should grow. The Official Plan Update is being completed over the course of the next 14 months and will include many opportunities to be involved throughout.
For more information please check the project web page engage.collingwood.ca/official-plan
Or contact: officialplanupdate@collingwood.ca 705-445-1290