Category:
Parks, Recreation, & Culture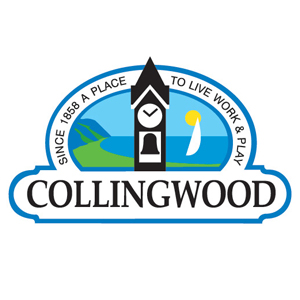 In early 2019, Council approved staff's recommendation to move on from the Collingwood Elvis Festival (CEF) as a municipally-funded event.
With a 25-year legacy and a following of loyal fans to the Elvis Fest, Council also wanted to ensure that any replacement of the CEF would respect that legacy and long-term commitment. To that end staff were given the responsibility of using the Town's standard Event Permitting process to work with potential proponents on a first-come first-served basis and seek the best possible outcome for a future event on the last weekend in July – the traditional date for the Collingwood Elvis Festival.
After several months of working with the initial proponent through what is an extremely challenging business case, a joint decision was made with the initial proponent to move on to the second proponent in the interests of trying to ensure a successful festival for 2020.
As of mid-January, staff have been working with Jason Sherry Management on permitting for an event tentatively set for July 23 to July 26, and tentatively titled "Collingwood Tribute Festival". Details for the Collingwood event are still being determined, however, information on the proponent can be found at: www.tributefestival.rocks.
- - - - - - - - 
UPDATE: Town staff were informed on January 29, 2020 that Jason Sherry Management have withdrawn their application for an Event Permit. Staff will now proceed to contact with the 3rd and final proponent who expressed interest in hosting an event on the traditional Collingwood Elvis Fest weekend.
- - - - - - - - 
UPDATE: On Monday, February 24, 2020, the third and final party identifying an expression of interest to run an Elvis-related event in Collingwood in 2020 has withdrawn their special event permit application, citing that they were unable to secure the talent required to run a successful event and that they were unable to secure an Elvis Presley Enterprises (EPE) competition licence for their desired weekend. To accommodate the three interested parties, the Town had put a hold on the rental of the Eddie Bush Memorial Arena for July 24 to 26. This hold will now be lifted allowing the space to return to the rentable inventory to be booked on its standard first come first served basis.