Have your say on the proposed Economic Recovery Action Items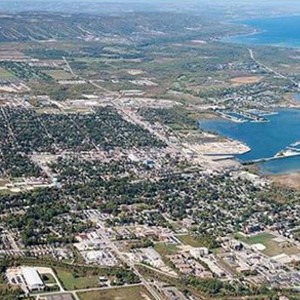 The 14 member Economic Support & Recovery Task Force presented their recommendation to Council on Tuesday, May 19. Based on the expertise of the industry and community leaders on this Task Force, as well as consultations with business associations and community organizations, they arrived at 6 action items spanning 35 specific projects the Town should consider continuing, expanding, or starting.   
The presentation made by members of the Task Force is available for review at www.collingwood.ca/recovery. You can also watch the presentation for some additional context via the Town's YouTube channel.
Interested in speaking at an upcoming Council Meeting on the proposed Economic Recovery action items? Email clerk@collingwood.ca today with your interest.