NOTICE - Consolidated Financial Statements Received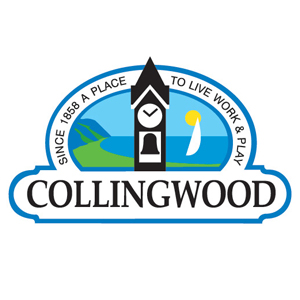 Pursuant to Section 295.1 of the Municipal Act, S.O. 2001 c.25, please be advised that the audited 2018 Consolidated Financial Statements for the Corporation of The Town of Collingwood have been received.
Both the Financial Statements and the Financial Information Return can be accessed on our Town website at www.collingwood.ca under Budget & Taxes - Financial Report or, upon request, from the Treasurer's Office at 97 Hurontario Street, P. O. Box 157, Collingwood.
Marjory Leonard, Treasurer