NOTICE - Procedural By-Law Amendments
Category:
Corporate Service, Council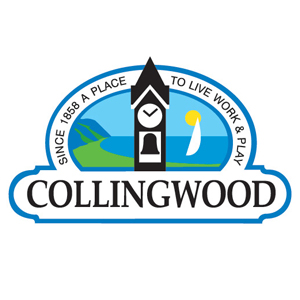 Take notice that amendments to the Town of Collingwood Procedural By-law No. 2019-006 intend to be brought forward to Standing Committee and Council for consideration. The earliest date the proposed revisions to the Procedural By-law will be considered is during the Corporate and Community Services Standing Committee meeting scheduled for October 7, 2019 at 5:00 PM in Council Chambers, 97 Hurontario Street, Collingwood. Agendas and minutes for the above noted meetings can be found on the Town's website at https://collingwood.civicweb.net/Portal/.
Should you have any questions, please contact Clerk Services at clerk@collingwood.ca.