NOTICE - Temporary Road Closure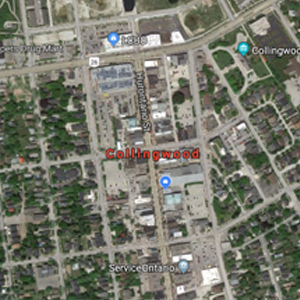 Please take notice that the Pine Street Parking Lot (Lot A) will be closed from 10:00 PM on Thursday, November 14 until 6:00 PM on Saturday, November 16 for the Ho Ho Holiday 5KM and Beer garden set up. Pine Street from Second to Third Streets and Third/Ontario Street from Pine Street to Huron Street will be closed Saturday, November 16 from 11:00 AM to 11:15 AM for the start of the run.
Signage will be in place. Thank you for your patience and understanding.