NOTICE - Temporary Water Shut Off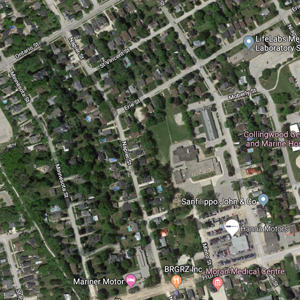 Please take notice that there will be a temporary water shut off for all houses along Napier Street from Hume Street to Ontario Street and all houses along Erie Street from Napier Street to Peel Street on Monday, July 29 from 8:00 AM to 5:00 PM due to water main work. Affected residents have been handed this notice.
Signage will be in place. Thank you for your patience and understanding.