NOTICE - Water Meter Replacement Program: Access Required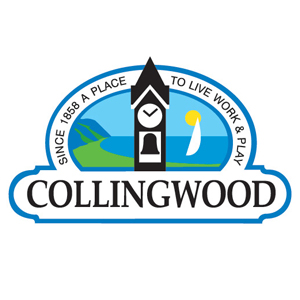 As the Town of Collingwood continues with its Water Meter improvements, letters of final notification are being sent to properties that still require water meter replacement. Internal access is required to service and/or replace the existing water meter at notified properties.
Before the end of September, notified properties must arrange an appointment with our contractor, WAMCO, by calling 1-833-926-2626, or by booking online at www.wamco.as.me.
Access into the premises to complete this work is a mandatory requirement, in accordance with the Town's Water By-law.
There is no cost associated with this service; however, failure to comply may result in a shut-off of your water supply, so contact WAMCO immediately to book an appointment if you have been notified. Also, be advised that water consumption will be estimated on your monthly bill until an appointment can be made.
Should you have any questions or concerns, please contact the Water Department at 705-445-1581.
Thank you in advance. Your cooperation is greatly appreciated in helping move our Town's water system forward.