PROCLAMATION - Volunteer Appreciation Week - April 19 to 25
Category:
Corporate Service, Council, Fire & Emergency Services, Library, Museum, Parks, Recreation, & Culture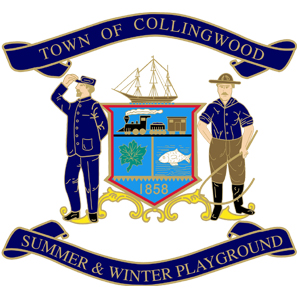 WHEREAS 12.7 million Canadian volunteers give their time to help others, contributing close to 2 billion volunteer hours per year; and
WHEREAS volunteers in Collingwood mentor our children, feed our hungry, comfort our lonely, beautify our green spaces, share their expertise with Committees & Boards, help our Library grow, and fundraise for our charitable organizations; and 
WHEREAS the collective result of the work done by our Town's volunteers is that Collingwood is a more desirable place to live; and 
WHEREAS the Town of Collingwood relies on numerous volunteers on our committees and boards, helping our Library, Museum, Trails, assisting at municipal events and participating in various programs and services that are fundamental to the health and prosperity of our municipality;  
NOW THEREFORE BE IT RESOLVED THAT Council of the Corporation of the Town of Collingwood do hereby proclaim April 19-25, 2020, as National Volunteer Week, and urge our fellow citizens and organizations to recognize the crucial role played by volunteers in our community.
Collingwood Together Volunteer Database - Raise your hand as a volunteer. We appreciate having you as a potential resource.