Town of Collingwood Restricts Municipal Recreational Facilities Usage to Individuals from Red & Grey Lockdown Areas
Category:
Corporate Service, Museum, Parks, Recreation, & Culture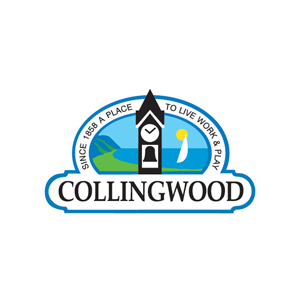 Following the recommendations of the Simcoe Muskoka District Health Unit's (SMDHU) medical officer of health, Dr. Charles Gardner, the Town of Collingwood will temporarily decline swim registrations or facility bookings from individuals whose primary residence is in a Red (Control) or Grey (Lockdown) Zone as identified in the provincial COVID protocols. Residents from outside of Ontario will also be temporarily restricted at this time. Please note that the Town of Collingwood reserves the right to ask for proof of residency during the booking process.
Dr. Charles Gardner issued an advisory letter to municipalities within the SMDHU recommending that individuals and families in higher transmission areas avoid travel to lower transmission areas (ie. from Red to Orange, from Yellow to Green) except for essential reasons. 
The Town's recreational facilities include the Centennial Aquatic Centre, Central Park Arena, Eddie Bush Arena, Simcoe Street Theatre, and the Collingwood Museum.  
Please note the following guidelines for programming and facility bookings:
Registrations for all programming and facility bookings will now be done over the phone by calling 705-444-2500, Monday to Friday, 8:30 a.m. to 7:30 p.m. 
Registrations will not be accepted online or in-person. 
Program registration can only be completed a maximum of 72 hours in advance. 
Please note that call volume has increased. 
Please leave one message on the voicemail and your call will be returned as soon as possible.  
For the Collingwood Museum Gallery Tours & Gift Shop access, please contact 705-445-4811 ext. 7211. 
If you have any questions or concerns, please contact a Customer Service Representative from Monday to Friday 8:30 a.m. to 7:30 p.m. at 705-444-2500.