UPDATE - All-Way Stop Signs Coming Soon At North Pine Street & Side Launch Way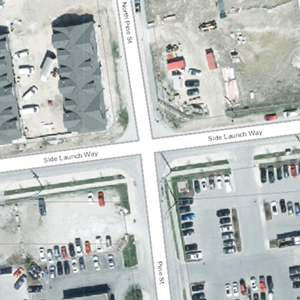 Please take notice that there will be new all-way stop signs installed at the intersection of North Pine Street and Side Launch Way. The current tentative date for installation is Monday, September 23, 2019.
Temporary warning signs will be installed that a new all-way stop intersection is ahead, for each leg of the intersection. The roads are still un-assumed at this time, under the Shipyards Subdivision development. Caution should always be used when travelling on un-assumed roads still under construction.
Thank you for taking notice of, and obeying traffic rules at, these new all-way stop signs.
Thank you for your patience & understanding.