Water Overbill Rebates To Be Applied to Water & Sewer Accounts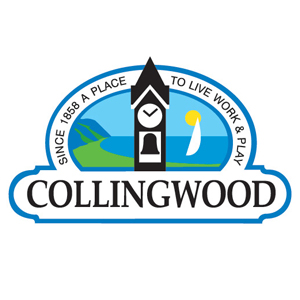 Ratepayers affected by the overbill in 2016 & 2017 will receive a rebate based on their consumption
In February 2018, the Town of Collingwood learned that it had been overcharged in error for electricity consumed at the Town's R.A. Barker Water Filtration Plant. The error arose when a secondary electricity meter, installed in the late 1990's to monitor power consumption of several pumps, was billed to the Town of Collingwood along with the primary meter. This overcharging was corrected once discovered. The electricity overcharging did impact the rates that were applied to the bills of water and sewer ratepayers in the Town of Collingwood.
The Town has received a refund in the amount of approximately $410,000. This amount covers the electricity charges for two years (2016 and 2017), the maximum period for which a customer is entitled to be repaid as determined by the Ontario Energy Board. 
To account for the overbilling, the Town opted not to increase water rates in 2019 to reflect the reduction in electricity charges. Additionally, water ratepayers affected by the overbill in 2016 and 2017 will receive a rebate based on their consumption during that time period. Water billing records have been used to determine eligible ratepayers as well as rebate amounts.
Eligible ratepayers that hold current water and sewer accounts will see their rebate noted on a future EPCOR bill. The rebate will be applied to the water and sewer portion of the bill only. The average residential rebate will be approximately $8.00 for the two year period. Those with rebates exceeding $70.00 will be paid via a mailed cheque.
The ratepayers affected by the overbill who no longer hold active water and sewer accounts will need to contact the Town to confirm that they are eligible and how to receive their rebate.
If you are not a current water customer but lived in Collingwood during 2016 or 2017 and paid water bills, please contact the Town of Collingwood Customer Service Department at 705-445-1030 to discuss your situation and any potential rebate owed to you.