Interested in being a Featured Artist or in suggesting someone who should be? Let us know! A Featured Artist can be a person or an organization involved in any creative activity that's making waves in our communty. Contact artsandculture@collingwood.ca
Current Featured Artists: Sherry McDougall & Marshall Postnikoff
Having moved from Mississauga a few years back, Sherry and Marshall call Collingwood home when not travelling, and have started enjoying the cultural events here. "Collingwood is full of things to do.  We enjoy everything from the arts community, to the music concerts and many outdoor events.  We love what Collingwood offers." says Sherry.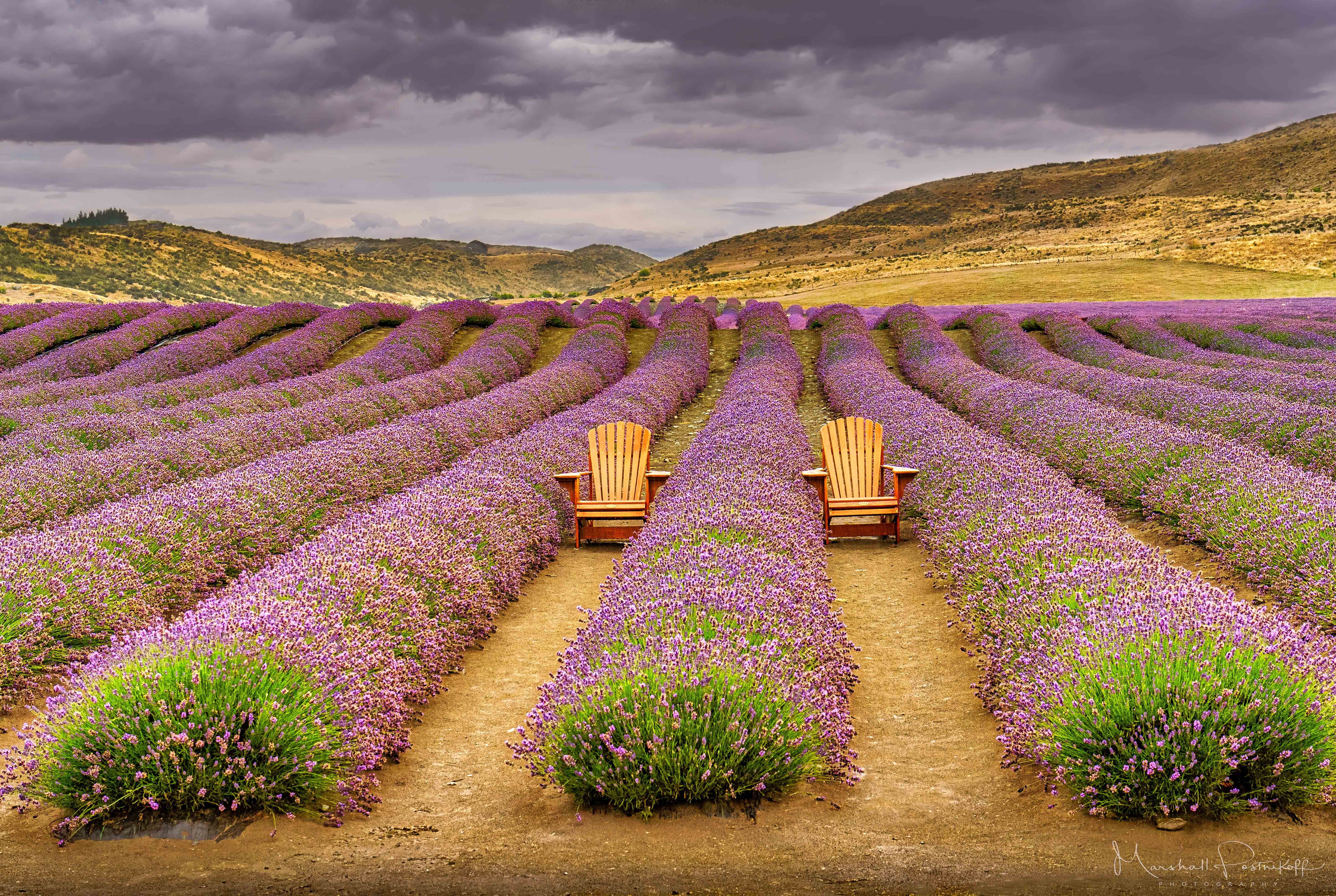 Driven by a passion for travel, Sherry's and Marshall's interest and skill in photography has grown to where we are now exhibiting and selling our prints. "We've have had the opportunity to travel the world enjoying the culture and the people in the countries we visit" says Sherry. "I'm fascinated with the use of colour, light and space in my photographs and continue to explore the development of my own style. As a self-taught photographer, I enjoy creating memorable images."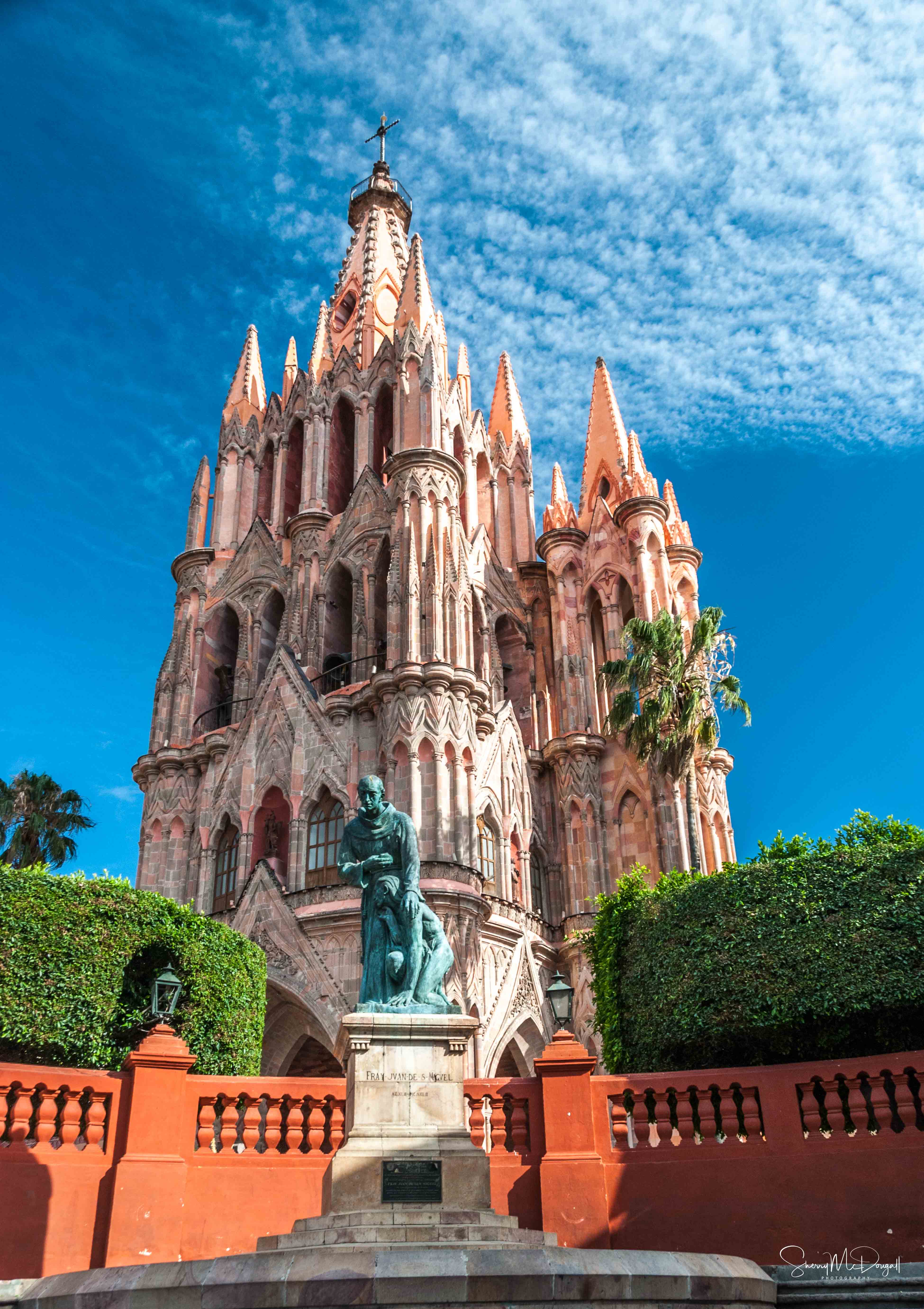 "Our style is a bit unique and has evolved in that we consider ourselves visual opportunists meaning that a lot of our work is spontaneous as we travel capturing landscapes or life images. Our travel schedules don't always allow us to wait for the right light or circumstances," adds Marshall "so our approach is to capture the moment and memory and convey what we saw and felt, then create the image in our own style in post-production."
Sherry and Marshall will be participating in their second Collingwood Art Crawl at 93 Hurontario, next to Metra Fashion House. We will be showing our new work of recent travels as well as some reflections in Collingwood. We look forward to having you experience and enjoy our journeys through our photographs.
Sherry McDougall  www.sherrymcdougall.com        
Marshall Postnikoff  www.photographybymarshall.com
Photo Credits: Clockwise from the top - Sherry McDougall, Marshall Postnikoff, Sherry McDougall