Celebrate Canada Day from Peak to Shore and Straight to Your Home! 
Join our virtual community celebration from Collingwood to Blue Mountain Village and The Blue Mountains as we Live Stream to your home! Wednesday, July 1, 2020 from 6:00 PM to 9:00 PM right here! 
Blue Mountain Village, the Town of Collingwood and the Town of the Blue Mountains present a regional, virtual Canada Day from Peak to Shore - a safe, pandemic-defying, life-affirming celebration, and tribute to our essential workers and everyday heroes. 
Prep For Your Porch Party
Collingwood residents will be encouraged to get their porch all decked out with Canada Day decorations, crack open their favourite local beverage, enjoy some great food and compete with their neighbours in the Collingwood Canada Day #porchpartycontest. 
Shop for Local Food & Beverage Favourites
In the coming days, local retailers will be creating their Canada Day inspired party food favourites and local beverages. Shopping has never been so much fun, or safer!
Find Fun Games and Activities!
Visit the Town of Collingwood - RallyPoint and explore activity ideas and resources for all ages to support your Canada Day celebrations. Add active play to your day and entire Canada Day week.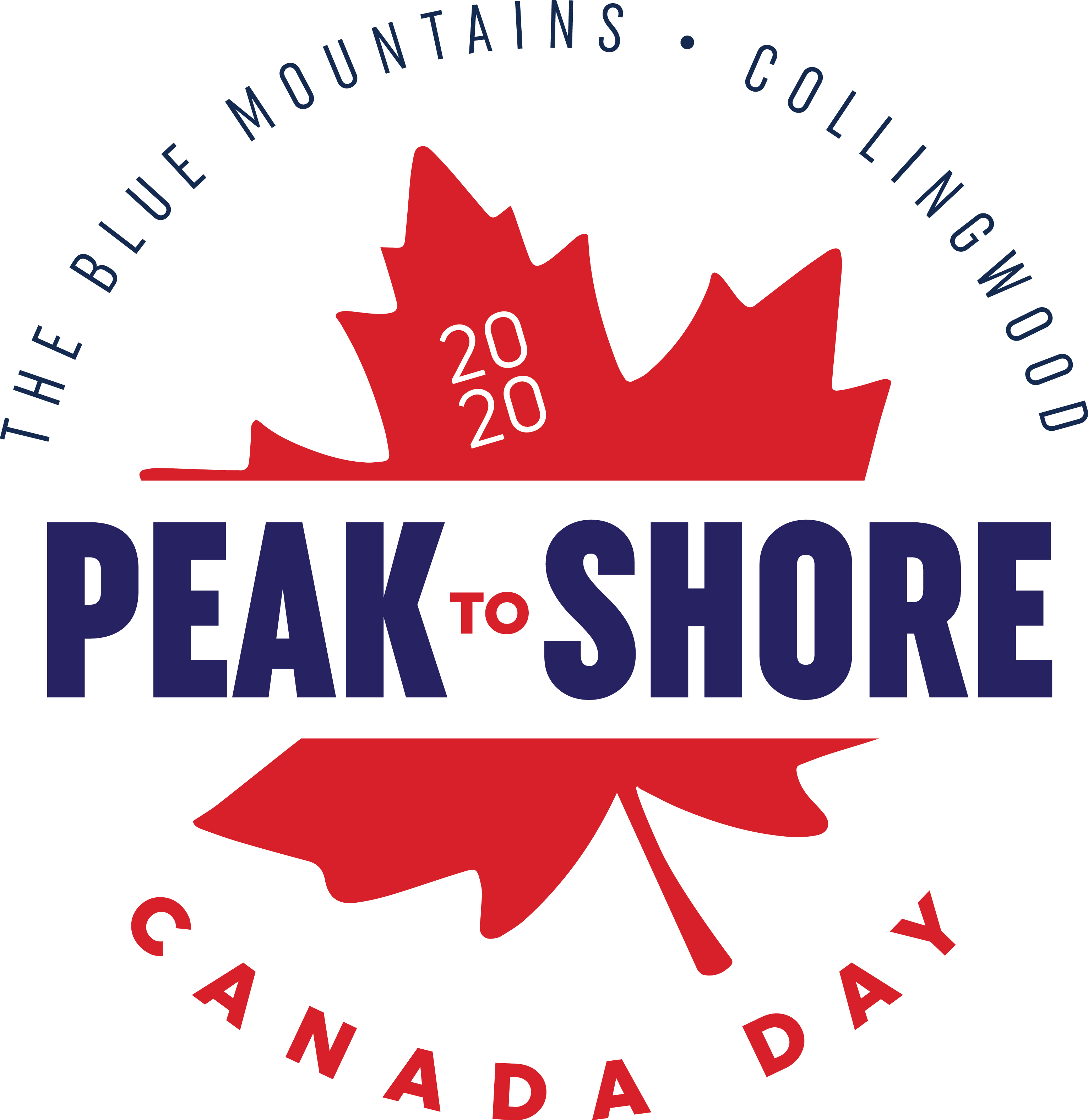 Virtual Canada Day Live Stream 
Tune into our live broadcast here on July 1st from 6pm - 9pm to see live musical performances, contests, groove dancing, and much more!
Entertainment in the safety of your homes with great acts performing from some of the most beautiful destinations in our region.  Featuring local fan favourites!
Details on Live Stream Performances
Find great photos and videos from our Canada Day Street Team on Experience Collingwood on Facebook and Instagram!
Thank you to our partners and sponsors!