Welcome to RallyPoint, a new one stop community hub linking you to online classes, workshops and virtual experiences related to physical activity, well-being, education, culture, music, dance and much more. 
At this time when we're all affected by the need for physical distancing due to the spread of COVID-19, it's important now more than ever to come together and celebrate the innovation and talent that's happening in our local community and the world. 
If you are in Collingwood and surrounding area and have a free or fee based offering, and would like to list it here, please fill out the "Submit an Offering" webform below, and we will add it to our RallyPoint hub. 
If you have a fun photo or video of what you're doing at home to stay connected and together, don't forget to share and tag us at #cwoodtogetherathome
Thank You & Stay Safe
Collingwood Busking Video Series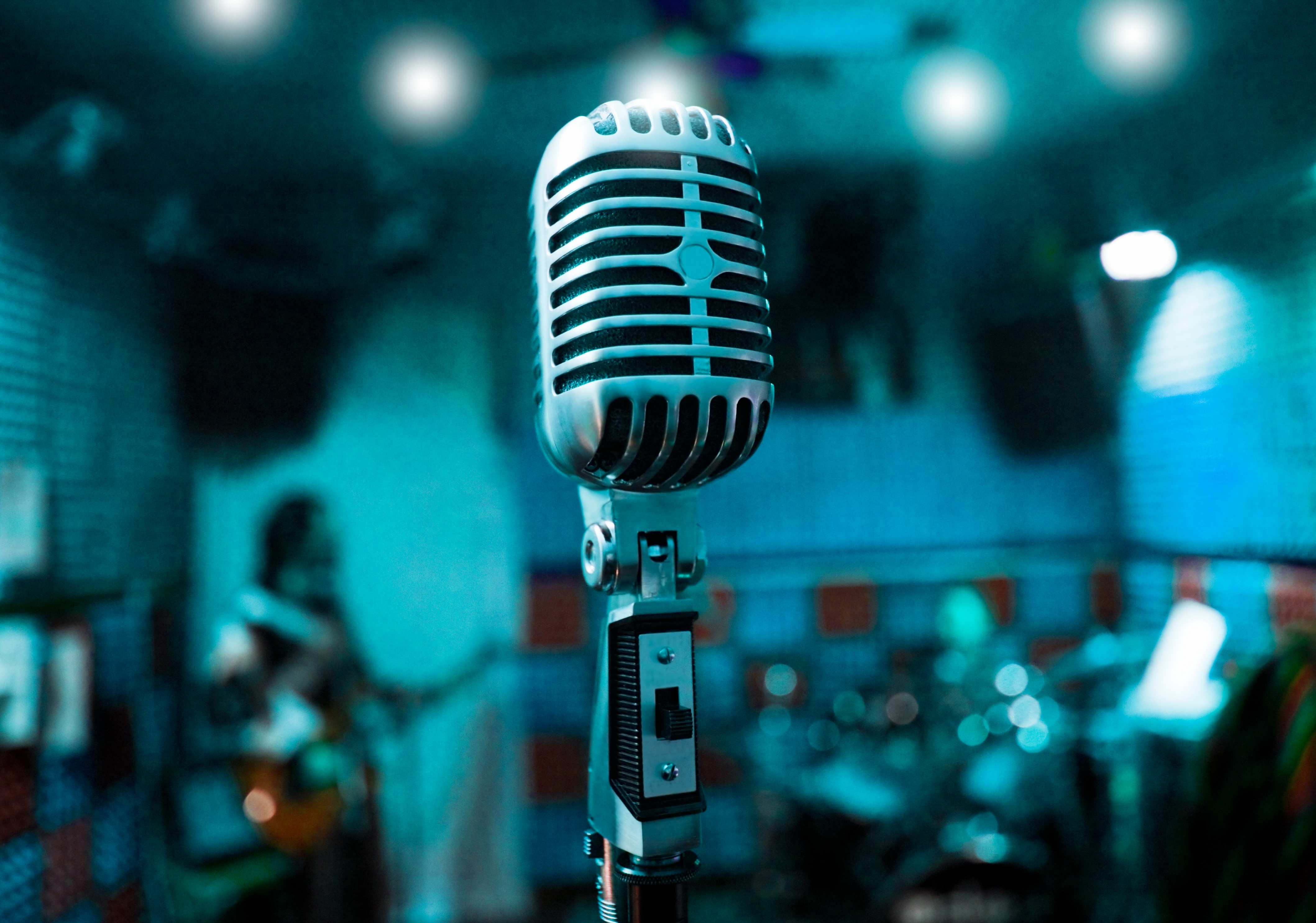 Ahead By A Century
Take Me Home Country Roads
Perfect
Stand By Me
Don't Stop Believeing 
Early Winter
Boys of Summer
Yellow
True Colours 
Winter Wonderland 
Simcoe Street Theatre Presents: Live & Original Spotlight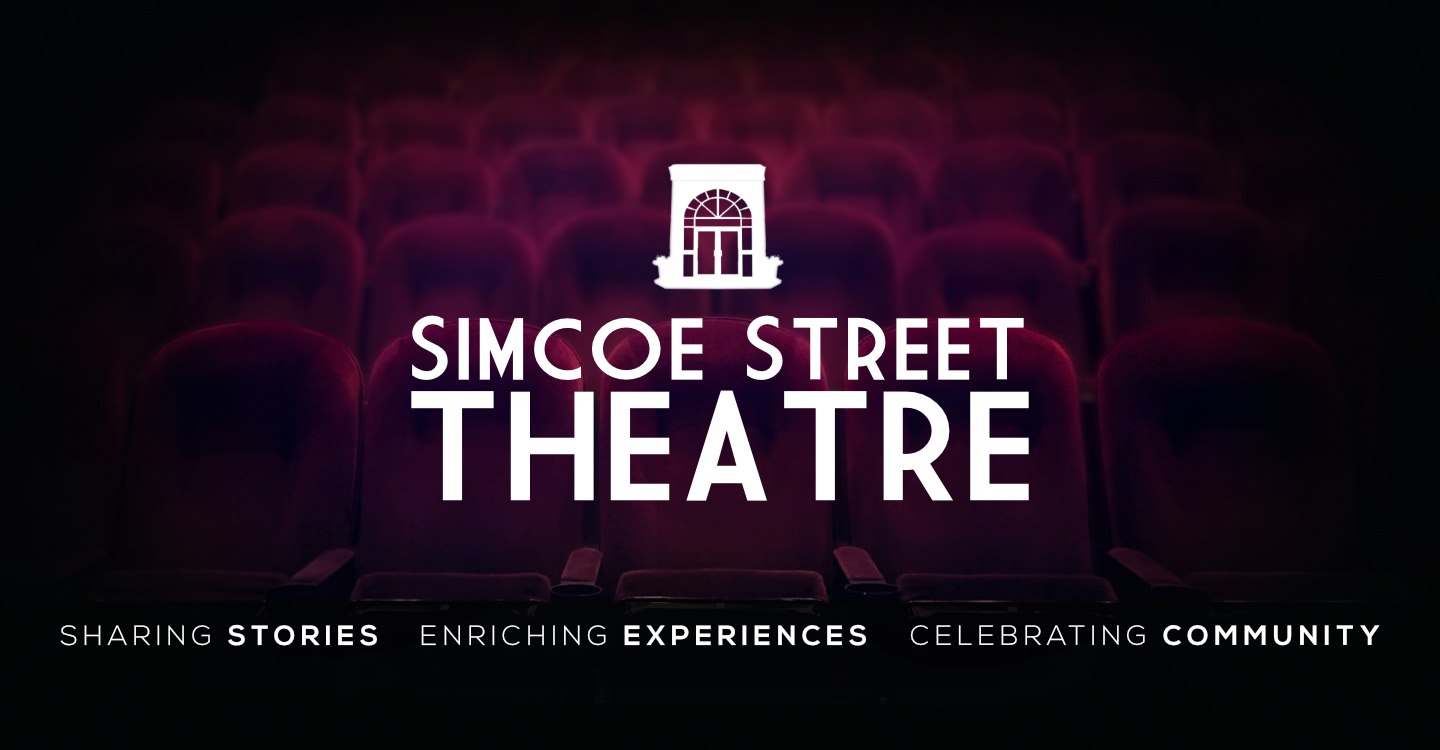 Live & Original Spotlight is our premier virtual show that delivers an entertaining and engaging experience to our music community, wherever they might be. Hosted by John Eaton (The PEAK FM) & Tyler Cleary (Town of Collingwood), each episode shines a spotlight on local musicians, venue owners, and music industry leaders. Revealing helpful advice, entertaining stories, and great music! 
Welcome to Camp Collingwood! This virtual camp aims to bring you activities, crafts, scavenger hunts, trivia, history, arts, movement, music and much more! 
Explore the nine weeks of themes and check out the all the differnet areas by clicking the links below.
Week 9- Be Kind
Week 8- Aviation 
Week 7- Animals 
Week 6- Going Green
Week 4- Water
Week 3- Celebrating Diversity
Week 2- Gardens & Pollinators 
Week 1- Canada History Week
Week 9- Be Kind
Week 9 Nordic Pole Walking 
Week 8- Aviation 
Week 7- Animals 
Week 6- Going Green 
Week 5- Literacy 
Chair Yoga Poses
Week 4- Water
Week 3- Celebrating Diversity 
Week 2- Gardens & Pollinators
Week 1- Canada History Week 
On Your Arts - Get Set - GO! Week 9: Matchbox Messages of Kindness
On Your Arts - Get Set - GO! Week 8: Let your ideas take Flight
On Your Arts - Get Set - GO! Week 7: Animal Silhouettes
On Your Arts - Get Set - GO! Week 6: Recycled Art
On Your Arts - Get Set - GO! Week 5: Make an Art Book
On Your Arts - Get Set - GO! Week 4: Water Triptych 
On Your Arts - Get Set - GO! Week 3: All the Colours 
On Your Arts - Get Set - GO! Week 2: Lavender Fun 
On Your Arts - Get Set - GO! Week 1: Silver Birch Trees
Hertiage Feature Week 9: Be Kind 
Heritage Feature Week 8: Aviation 
Heritage Feature Week 7: Fish Hatchery 
Heritage Feature Week 6
Heritage Feature Week 5
Heritage Feature Week 4
Heritage Feature Week 3
Heritage Feature Week 2
Heritage Feature Week 1
Collingwood Public Library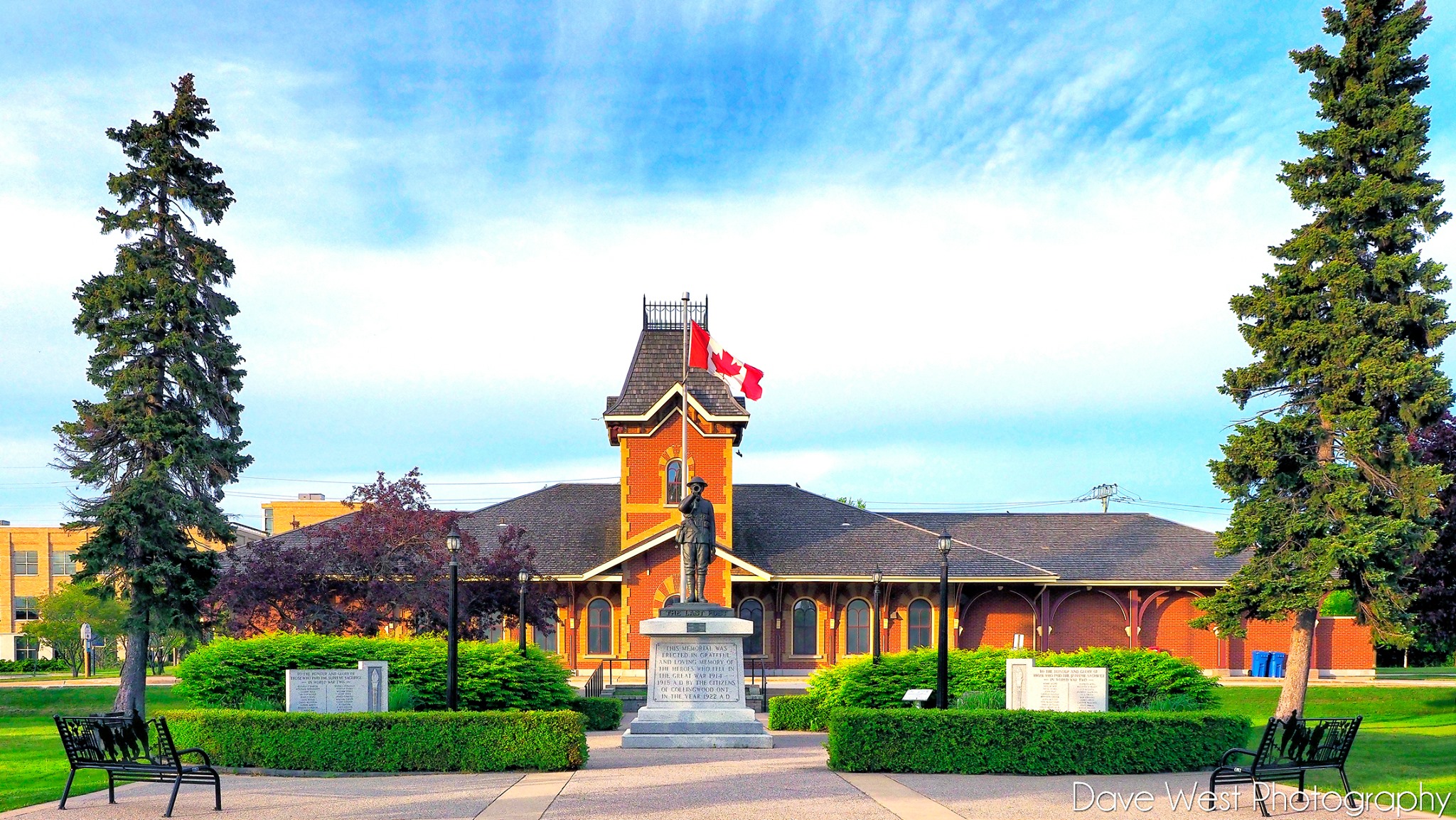 In 100 years, what do you want the residents of Collingwood to know about the challenges we are facing today and how are overcoming them? The Collingwood Museum wants to hear how COVID-19 is impacting you. 
#MuseumFromHome
Click here to learn more about this exciting opportunity 
Local Community Offerings
Around the Globe Offerings