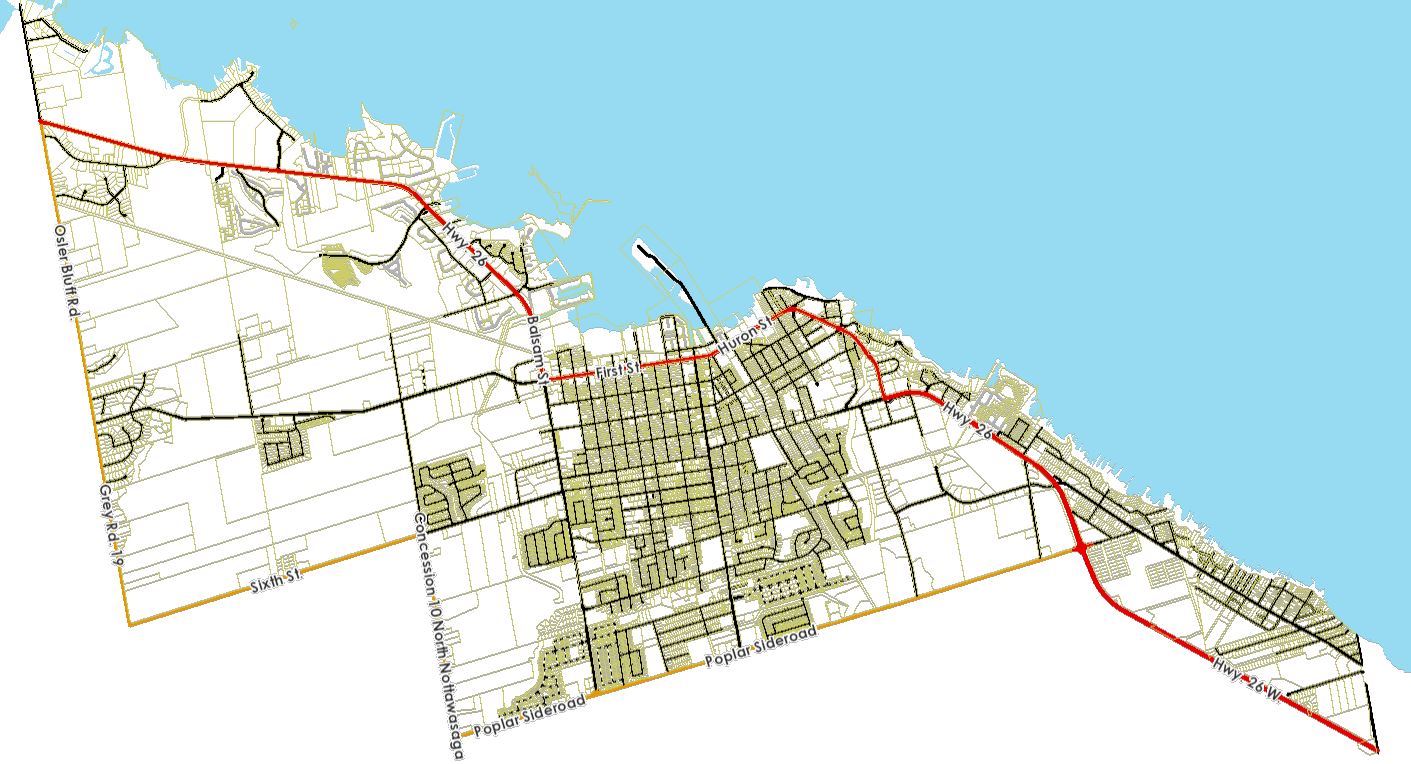 Prior to Contacting the Municipality, ensure the subject property is within our jurisdiction.  
The County of Simcoe has a tool that allows you to look up the address, use measurement tools, and locate property lines. https://maps.simcoe.ca/public
NOTICE OF COLLECTION: The personal information on this form is collected under the authority of the Municipal Freedom of Information and Protection of Privacy Act, R.S.O. 1990, c. M.56, as amended. The information will be used to record and retain documents for the Planning Department. Questions about the collection of personal information, use, and disclosure should be directed to the Clerk Services, Town of Collingwood, email: clerk@collingwood.ca or 705-445-1030.